Only distributors for Spain, Portugal, Italy and LATAM
Migrations from Oracle I Consulting I Subscriptions I Support I Training
Hopla! has implemented this technology in:
Other EDB products distributed by Hopla!
Postgres Plus Advanced Serveran enterprise database based on PostgreSQL (the world's most advanced open source database) and incorporating advanced compatibility with Oracle
Postgres Enterprise Manager, enterprise class management tool for PostgreSQL databases
xDB Replication, data replication system between PostgreSQL and other databases with advanced functionalities
Migration Toolkit, set of tools that virtually automate the migration from Oracle-based systems to PPAS.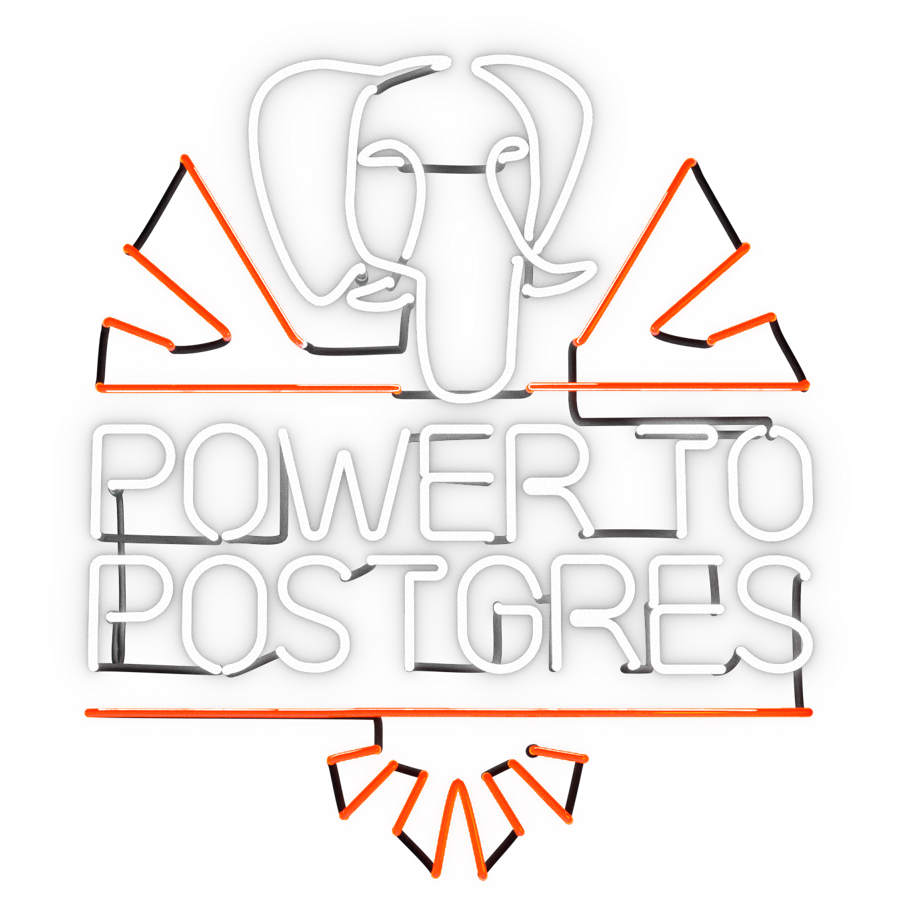 Subscriptions
Choose the plan that fits your needs based on the features listed below, and Contact Us to purchase.
EDB PEM
EDB Postgres Enterprise Manager (PEM) monitoring and alerting capabilities are key to the success of Postgres-based digital business solutions that meet the most stringent SLA and performance requirements. PEM collects performance and status data from the databases it monitors,
operating system, and collects data resulting from the jobs it runs on the database host. The data is displayed in the panels and analyzed to determine the alert conditions. Alerts can be relayed to operators or other business-level management systems. PEM also enables database administrators and developers to work directly with databases, run DDL and DML commands, tune queries, manage indexes, run backups, and implement software updates.
EDB Postgres
EDB ™ Postgres Advanced Server® has a proven track record of supporting large transactional systems for thousands of users worldwide, anytime. It is developed and integrated with all versions of the world's most advanced Open Source database, PostgreSQL. EDB engineers constantly work with our business users to add features, tools, and solutions to meet the demanding standards of our customers.
Recent partitioning enhancements, linear scaling of read performance to 64 cores, modern locking techniques, and multiple performance enhancement features handle the largest OLTP loads produced by commercial, government, and nonprofit organizations of all sizes and for all purposes.
Advanced security
There is no other Open Source-based RDBMS that protects your data as well as Advanced Server, which provides built-in row security, an SQL injection attack protection module, enhanced auditing to meet security regulations, and code protection at the server against unauthorized visits.
Database compatibility
EDB compatibility technology helps limit, reduce, or eliminate spending on Oracle®, while preserving your already-invested Oracle infrastructure and knowledge through multiple strategies, including new deployments, reporting replication, and critical or non-critical application migration critics.
Business developers roles
Developers are most productive when they use the 19 function packages, complex data types that cleanly relate to object-oriented applications, nested tables, hierarchical queries, explicit transaction control in stored procedures, and all of this, in the language. of your choice (eg Java, Python, C / C ++ and more).
DBA Business Roles
DBAs gain greater control over their data with a CPU and I / O resource manager, a centrally managed SQL injection protection utility, extended catalog views, a high-speed bulk loader, system standby and session diagnostics low-level, and Postgres Enterprise Manager to monitor, manage and fine-tune multiple databases efficiently in the company.
Tools for scalability, HA, performance and more
El conjunto de herramientas profesionales desarrolladas y soportadas por EnterpriseDB le brinda soluciones a su personal para abordar problemas críticos relacionados con protección de datos, optimización de cargas de trabajo SQL, copias de respaldo y recuperación ante desastres, escalabilidad de lectura y escritura, alta disponibilidad, monitorización, migración de datos y actualizaciones de software.
Supported platforms
Postgres Advanced Server está disponible en una variedad de plataformas, incluidos los diversos sistemas operativos de 64 bits de Linux y los sistemas de 64 bits de Windows.
Migration Toolkit
It is a set of tools designed to perform schema and data migrations from Oracle to Postgres Plus Advanced Server in a simple and semi-automated way. Use the unique compatibility features of PPAS to achieve great results.
Características
Automated migration data / schema. Save time, money and effort.
Online Migration: Migrate the source database directly to PostgreSQL or Advanced Server allowing its availability for immediate use.
Offline Migration: Create DDL scripts that can be edited and run at a scheduled time.
Compatibility with multiple databases: Ability to migrate from Oracle, SQL Server and Sybase to PostgreSQL or Postgres Plus Advanced Server.
Custom migrations: It enables you to define whether or not to include table constraints / triggers / indexes, handle bulk inserts, apply row filters, change online data types, and specify subsets of schema objects.
Fast data migration: Use parallel data flow techniques, bypass to login for faster data loads, or use native connectivity to the source database.
Failover Manager
EDB Failover Manager creates fault tolerant database clusters to minimize downtime when a master node fails, keeping data intact in a high availability configuration.
Automatic and transparent failover for the application, from a fallen master server to a replica slave server that was waiting, without making any changes to the application code. Replication is obtained through a streaming replication mechanism and can be done in either warm or warm mode.
Architecture based on a witness node, so that in the event of a false failure (eg momentary disconnection from the network), avoid a "split brain" scenario - where both cluster nodes think they are the master - causing data corruption.
Security checks to prevent unnecessary or mistaken failovers.
Error detection mechanisms Multiple and configurable, including the manual failover managed by the administrator.
Configurable fencing operations (by virtual IP or load balancers) that ensure that downed / outdated nodes do not accidentally join the high availability cluster causing possible data loss.
Automatic notifications by e-mail that alert the administrator of changes in the operating conditions of the cluster and keep the DBA informed of each stage of the failover process.
EDB Postgres Enterprise Edition is the best database and tools package in the PostgreSQL ecosystem for enterprise database compatibility.