Only distributors for Spain, Portugal, Italy and LATAM
Migrations from Oracle I Consulting I Subscriptions I Support I Training
Hopla! has implemented this technology in:
Hopla Software y EDB ofrecen PostgreSQL a clientes de España y Latinoamérica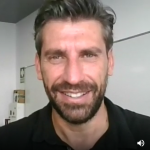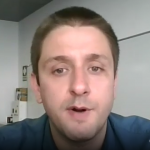 «Working with EDB, it's been really profitable in two different sites. They've been feeding us constantly with new leads. We're coming through their marketing infrastructure they have on their webpage and the webinars that we're doing. We can say that we've been helped from the very beginning in the whole sales process.»
OTROS PRODRUCTOS ENTERPRISEDB QUE DISTRIBUIMOS:
Postgres Plus Advanced Serveran enterprise database based on PostgreSQL (the world's most advanced open source database) and incorporating advanced compatibility with Oracle
Postgres Enterprise Manager, enterprise class management tool for PostgreSQL databases
xDB Replication, data replication system between PostgreSQL and other databases with advanced functionalities
Migration Toolkit, set of tools that virtually automate the migration from Oracle-based systems to PPAS.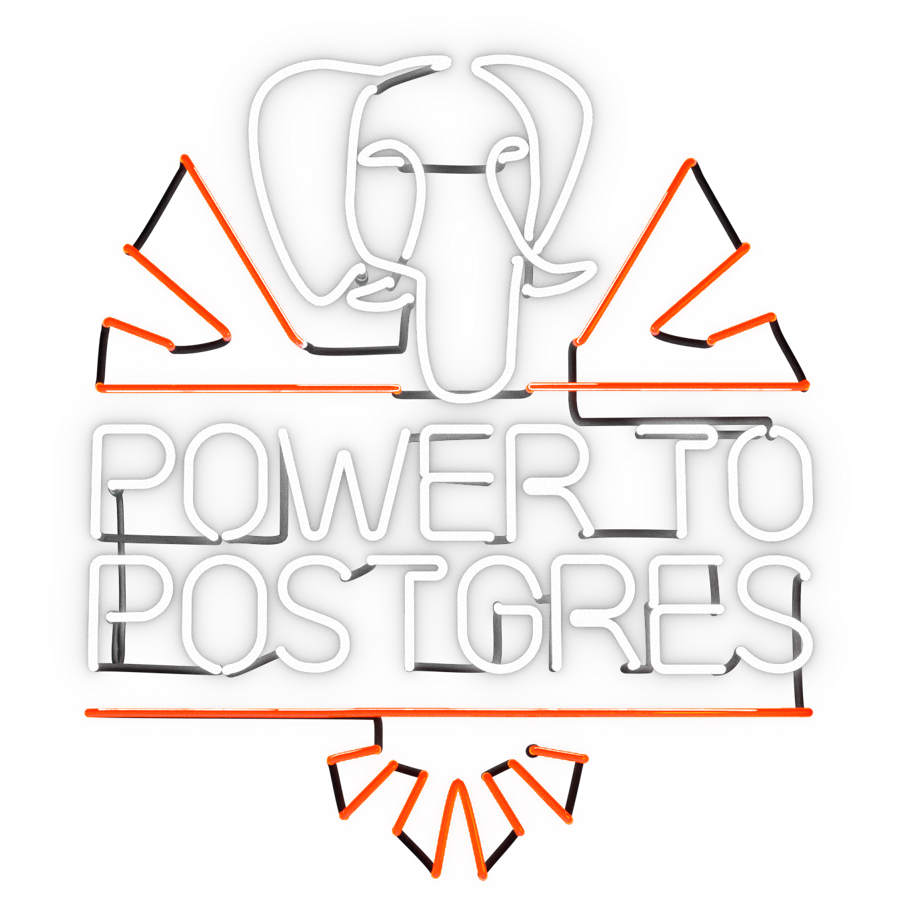 Productos que ofrecemos en Hopla!
Subscriptions
Choose the plan that fits your needs based on the features listed below, and Contact Us to purchase.
EDB PEM
EDB Postgres
Migration Toolkit
Failover Manager
EDB Postgres Enterprise Edition is the best database and tools package in the PostgreSQL ecosystem for enterprise database compatibility.
¡Cuéntanos en qué podemos ayudarte!