Automatic Monitoring of Infrastructure and Applications.

Monitoring from Monolithic Applications to Microservices at CI / CD speed
APM for Aplicaciones Dinámicas
Container, Middleware & application monitoring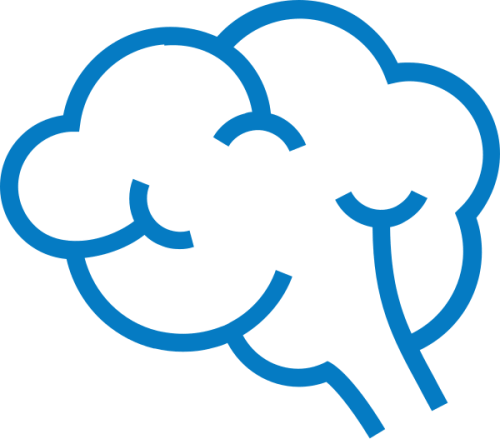 Convert metrics to actionable information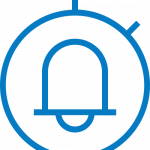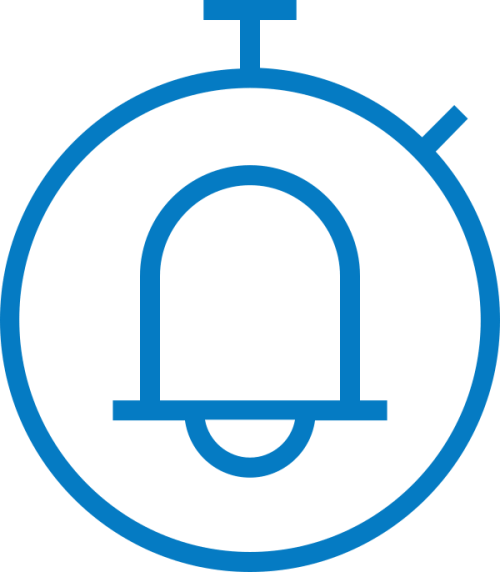 Incident detection in seconds
Gracias a Hopla! Software, PRISA se introdujo en Instana y rápidamente obtuvo la visibilidad final que necesitaban, con resultados inmediatos.
"La implementación es sencilla, muy sencilla. El coste es razonable y está indexado al volumen de la infraestructura, NO al volumen del tráfico que administramos, que fue realmente importante para nosotros al administrar volúmenes tan altos de tráfico ", comenta Jorge Tomé, director de Arquitectura, Servicios y Puesto de Usuario en PRISA TECNOLOGÍA. «Nuestra infraestructura es muy líquida; los servidores y servicios aparecen y desaparecen dinámicamente según la demanda. Instana visualiza automáticamente nuestras aplicaciones e infraestructura en tiempo real, lo que nos ayuda a descubrir dependencias comerciales que no sabíamos que existían», afirma. 
Al final, fue una decisión fácil seleccionar Instana; esto se redujo a tres factores clave: coste, facilidad de implementación y el ritmo de evolución de la plataforma.