Eliminate any technological chain that prevents you from operating with ability and agility, using tools that provide freedom

Multiply your revenue and let the technology to work for you 
CHANGE IS THE ONLY PERMANENT,
AND IN TECHNOLOGY EVEN MORE
CHANGE IS THE ONLY PERMANENT
AND IN TECHNOLOGY EVEN MORE
Sometimes it is difficult to keep up to date with the latest news, in a world as changing as that of open source.
In addition, it should be borne in mind that any technology or systems department, in its day to day, attends incidents and problems derived from development and production environments; as well as the need to spend a lot of time analyzing and searching for possible causes.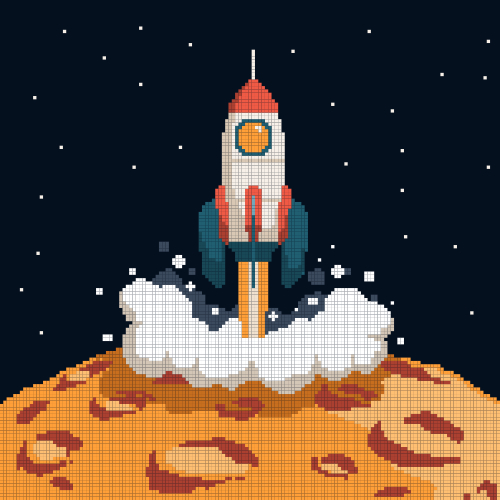 According to Gartner data, the global market for public cloud services will grow 17% in 2020 to reach $ 266.4 billion.
About 10% of the data generated by companies is created and processed outside their systems. This figure is expected to reach 75% by 2025.
During 2019, 10 million new developers joined GitHub, contributing to more than 44 million repositories. 
In accordance with our strategy of promoting open software solutions, we have held different competitions and introduced new technologies with their experience and knowledge, always obtaining the most innovative systems as well as being perfectly adapted for production. From the choice to the start of production they are a sure value.
IN THE HANDS OF SPECIALISTS
Let us accompany you. We will be with you from the beginning of the project, in the advice, installation, training and subsequent administration and support. Also when things don't go as planned, but above all, we want to be there when it's time to celebrate your successes.
With our knowledge and a wide range of products, we will respond to the most innovative technological challenges that you may pose.
We give you the ability to choose the best at all times, so we will use the right tool for each of the phases of your development cycle.
We manage more than 2,000 incidents per year,

from our nearly 100 clients

,

between Spain, Mexico, Brazil, Colombia, Italy, Portugal, Bolivia & Chile.

Our technical teams accumulate more than 20 years in projects related with open source technologies.