Distribuidores autorizados de en España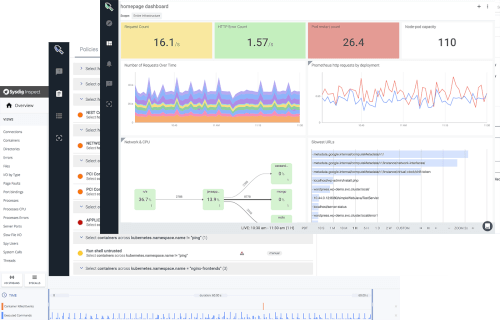 Allows to accelerate the transition to containers, in order to ensure operations. It is a cloud-native intelligence platform to create a unique and more effective way to protect, monitor and secure critical applications.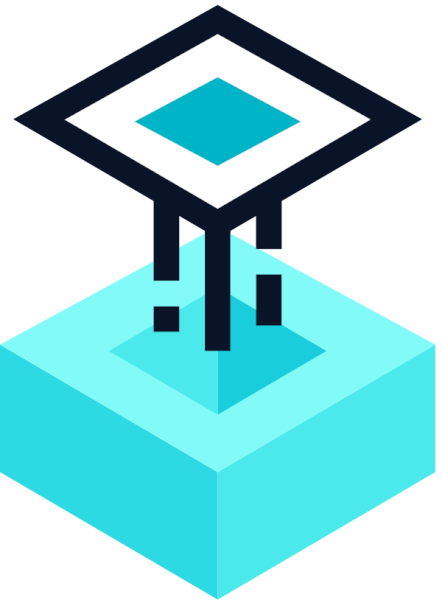 SYSDIG MONITOR
Enhance software security and speed problem resolution with advanced Kubernetes integration and built-in Prometheus monitoring abilities.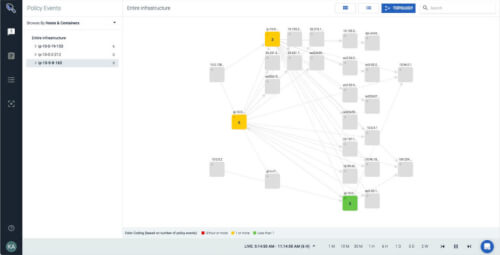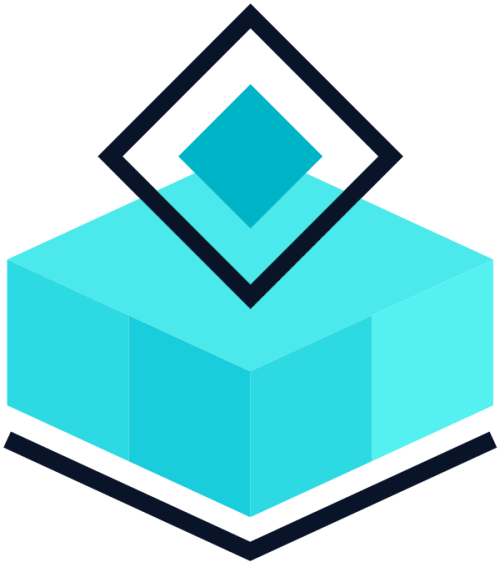 SYSDIG SECURE
Protect and secure your applications. Unifies image scanning and runtime protection to identify vulnerabilities, block threats, strengthen elasticity, and audit activity in microservices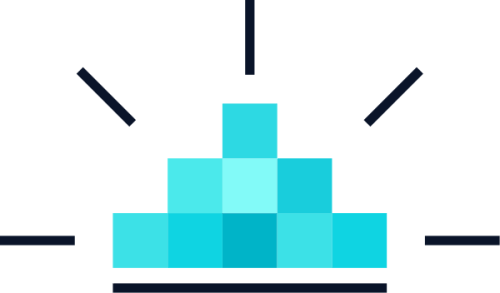 SYSDIG IS OPEN AT ITS CORE


Build a future with OpenSource